About us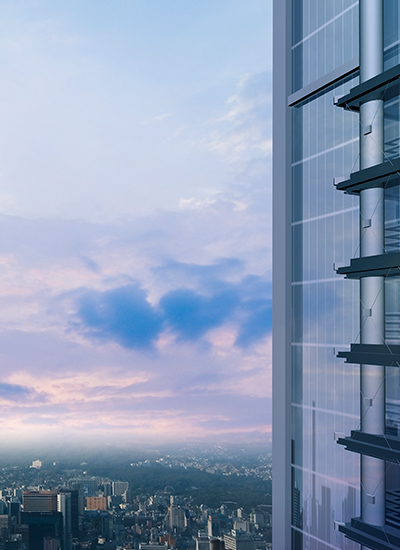 DKMC KOREA Co., Ltd.
is one of the leading exporters of Aesthetic & Dermatological Medicine, cosmetics for professional uses in Korea and are enjoying an excellent reputation through our business experience.
DKMC KOREA Co., Ltd. is located in Seoul and our aim is to provide high-quality products to our clients with reasonable prices.
If you have further questions. please do not hesitate to contact us at any time.