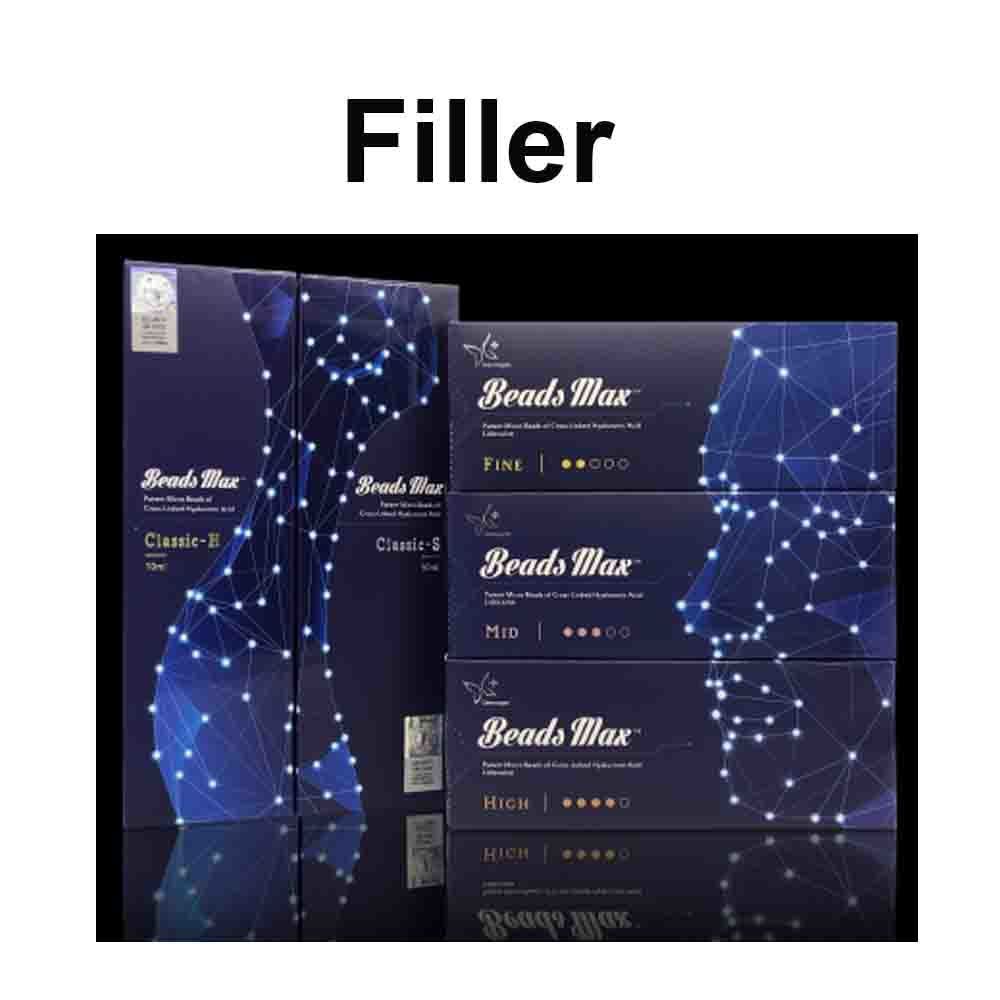 Precautions for use
1. The physician only who is trained enough shall perform the procedure of this product.
2. The physician who performed the procedure should be aware that this product contains lidocaine.
3. If the method of local application of dental block or lidocaine is used, it should be taken care about the total amount of lidocaine. High volume of lidocaine (400mg or more) may cause an acute toxic reaction, which appears as symptoms affecting the central nervous system and electrocardiogram.
4. Lidocaine may cause local seizures or overreaction.
5. In case of using other local anesthetic or drugs which are structurally associated with an amide type local anesthetic, it should be taken care because a systemic toxicity reaction can be appeared additionally.
6. It should be used carefully of lidocaine for patients with epilepsy, degraded electrocardiogram, severe degraded liver or renal function.
7. The procedure is performed in an operating room where unintended errors or side effects can be treated immediately.
8. Do not mix with other products or drugs.
9. The skin condition of patients should be apprehended first, and if there are skin problems, enough treatment should be performed in advance and use it.
10. The area of the procedure should be disinfected enough before the procedure.
11. When it is injected into the upper part of the skin, since the injected area becomes protruded, the injection should be done into the dermis.
12. Massage the surrounding tissue and the injection area during injection.
13. Avoid injection to pimples and larger pores area.
14. When it is injected into a vessel, since it may cause serious side effects such as blindness, it is recommended not to use around the eyes such as middle of the forehead where the skin is thin and is likely to be injected into the vessel, and lease take special care during the procedure.
For facial use
HA concentration
20 mg/ml
Needle
UTW Needle
(Ultra Thin Wall)
27G 13mm
UTW Needle
(Ultra Thin Wall)
25G 13mm
UTW Needle
(Ultra Thin Wall)
For body use
Type
Soft
Hard
Equivalent
To "Deep" of normal HA filler
To "Deep" of normal HA filler
HA concentration
20 mg/ml
Ingredient
Sodium Hyaluronate Gel
Volume
10ml x 1
*CE certification acquired
Duration: 9-12 months
Shelf Life: 24 months
Storage: 2-25°C